Each piece has a small part of a picture on it; when complete, a jigsaw puzzle produces a complete picture.
*Join us on Facebook*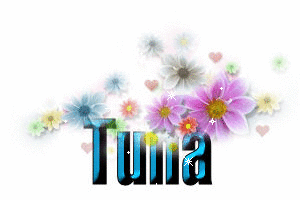 __._,_.___
GROUP OWNER: TUNA tunaysem@gmail.com
GROUP MODERATORS:NILGUN & AYLAK
Related link:
http://groups.yahoo.com/group/4_mevsim
PLEASE POST YOUR MAILS IN ENGLISH SO WE ALL CAN READ THEM,
MOST OF US IN THE GROUP ONLY KNOW ENGLISH.
.
__,_._,___