Dear Blue Danube friends,
I am going to close the group to the POSTINGS due to my surgery which is going to be tomorrow morning.
I will stay at the hospital for about 4-5 days if everything goes well..
When i return home we will start sharing our posts again.
Thank you very much for your understanding in advance..
Stay safe !
Tuna
(The group owner)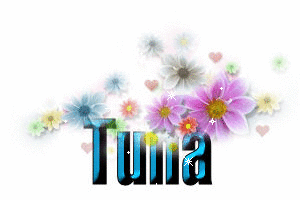 __._,_.___
---
Posted by: TUNA <tunaysem@gmail.com>
---
GROUP OWNER: TUNA tunaysem@gmail.com
GROUP MODERATORS:NILGUN & AYLAK
Related link:
http://groups.yahoo.com/group/4_mevsim
PLEASE POST YOUR MAILS IN ENGLISH SO WE ALL CAN READ THEM,
MOST OF US IN THE GROUP ONLY KNOW ENGLISH.
.
__,_._,___